Please click on the link below to register for the 2019 MCS Golf Scramble:
Please click on the links below to download playground fundraiser information and forms
Shaping Lives that
Shape the Future
Through high standards, MCS challenges our students to learn, and we focus on critical thinking skills to prepare them for the global economy. Students quickly pick up on the value of hard work, tenacity and dedication – giving them resources that will serve them well throughout their lives.
Maryville Christian School teaches that God is the ultimate designer, and that no matter what the subject, there is order and design in the world because of Him. This biblically-based worldview and understanding of right and wrong prepares our students to make the smart decisions when they are faced with temptations now and after they graduate from high school.
Mentoring students in today's ultra-connected world of social media and endless distractions is a challenge. But it's a challenge we face head on. Our teachers and administrators work hard to form strong, wholesome relationships with students to teach them to live their lives with integrity and to focus on living a Godly life in the midst of all the clutter.
God grants miracles. Broken lives are repaired, healing occurs, and it's amazing to watch the changes that Jesus Christ brings in our lives every day. By focusing on Christ, we create an environment where positive life change can, and does, happen. We focus strongly on teaching content and practical life skills, and our Christ-focused vision is an agent of change in our student's lives.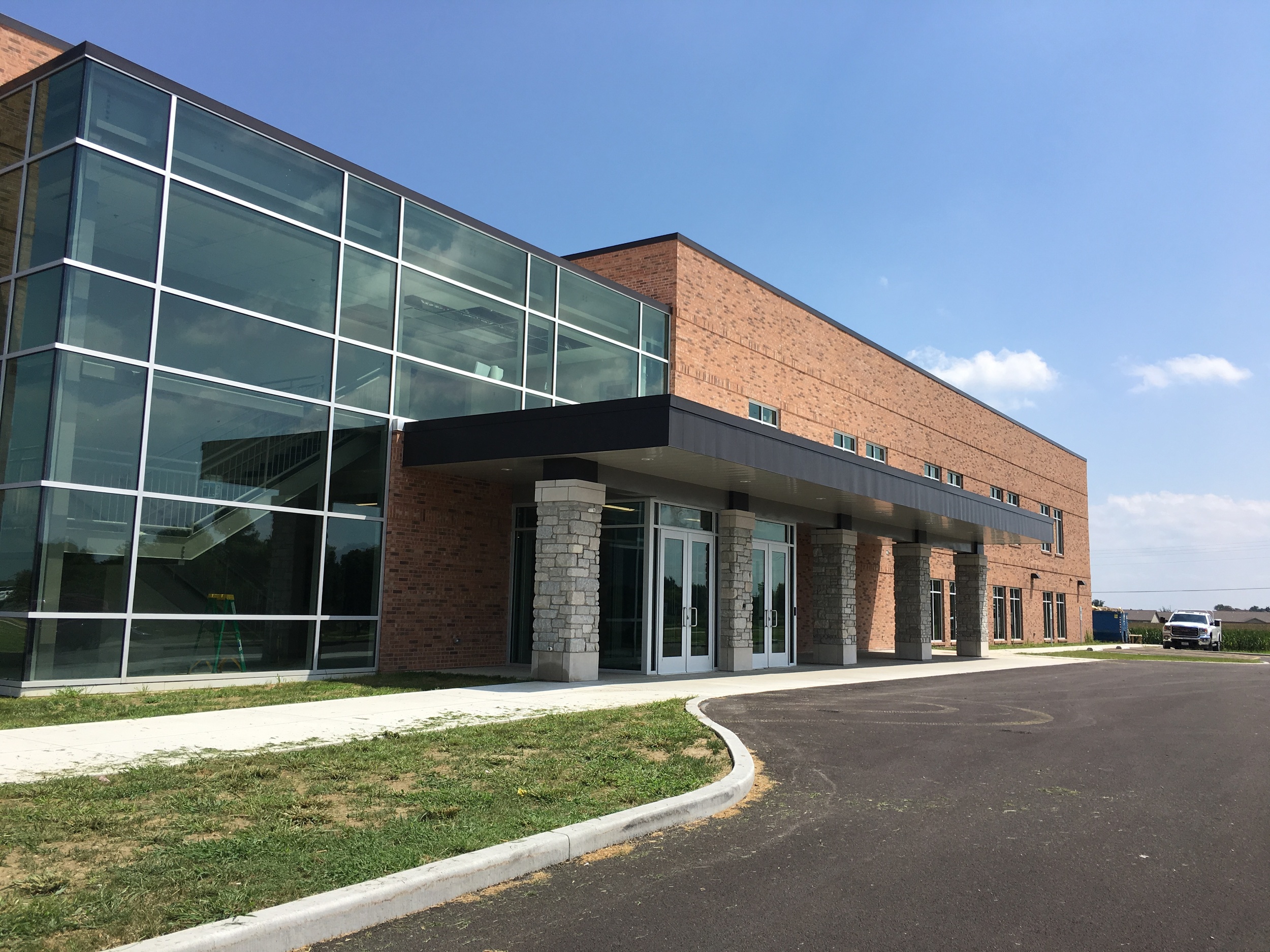 See for yourself.
Plan a visit today.